By Zaheer E. Clarke
Published 08 July 2020
Captain Jason Holder believes that West Indies' batsmen have to perform well and give the bowlers reasonable targets to work with if West Indies is going to be successful on the English tour.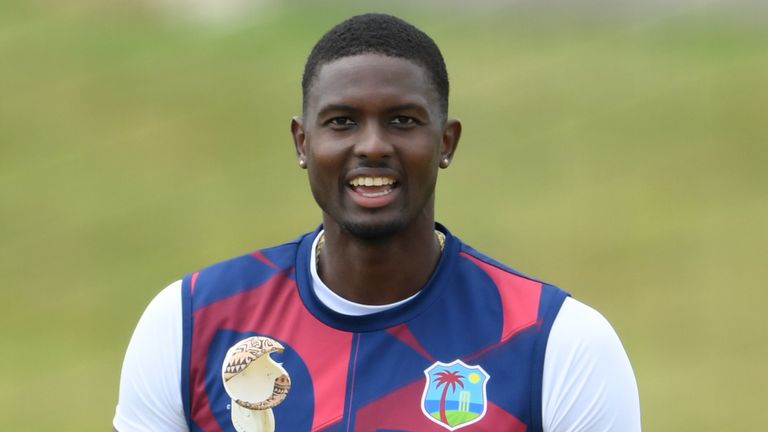 In a press conference a day before the start of the first Test in England, Holder emphasised the fact that the team collectively has to put runs on the board if the team has any hopes of defeating England.
He further insisted that it does not matter if the runs come from the top-order or the lower-order batsmen. For him, the important thing is that sufficient runs are scored, and he is confident that members of the team will deliver.
Continue reading